Build Your Remarkable Career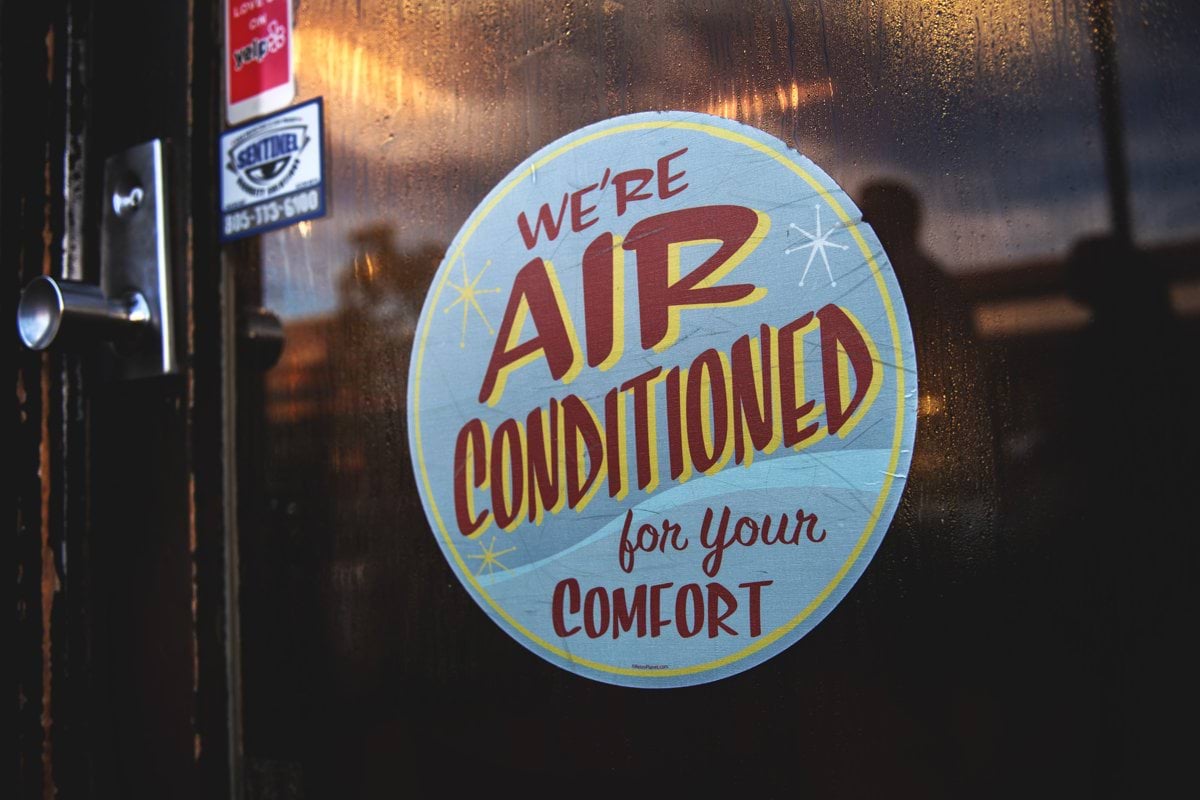 We build remarkable careers.
Remarkable company culture starts with our employees and their belief in our vision. Our team takes pride in delivering remarkable experiences - and we're constantly in a state of gratitude because of it.


We're setting a new standard of quality by over-investing in training programs to enable our team to reach new heights.

We are constantly looking to better ourselves in a way that will allow our customers to feel a sense of comfort and security so that when they call our company with a need or question, it will be a truly enjoyable experience.
Perks & Benefits
💰Top Compensation

We aim to be in the top 25% of hourly & salary benchmarks with the best (uncapped) bonus plans in the industry. We reward the most enthusiastic and driven professionals.

💯 Exceptional Benefits

We cover our teams with full benefits including health and dental - with no copays. Long-term and short-term disability plans are included. Full-time staff receive a 401k with a 4% match.

🚚 Your Own Truck

Gas card included. All technicians can (and should) take home their trucks to be dispatched from home.

🛠️ Cutting-Edge Tech

We invest in the tech to make your job easier, more efficient, and, most importantly, more enjoyable. Techs get their own phones, iPads, GPS, and uniforms to go along with state-of-the-art software.

🏆 Recognition and Rewards

Hard work won't go unnoticed. We recognize and celebrate your achievements, both financially and culturally.

🌱 Room for Growth

You're not just another number; you're a person with ambitions. We offer pathways for true career development.

🏡 Inspiring Work Environments

We understand and respect that life…happens. We take care of our people and support them on their life journeys.
About Service Professionals
Our mission is simple: We want to attract and retain the best plumbers, electricians, and HVAC technicians in the industry.
We're doing so by over-investing in our people and creating a culture that can't be topped.

Already working at Service Professionals?
Let's recruit together and find your next colleague.